Vinyl Siding Contractor
There are many different styles and colors of vinyl siding available on the market. Some common styles include traditional lap siding, which features panels that overlap one another, and shakes, which mimic the look of wood shakes. Other styles include horizontal panels, vertical panels, and scalloped siding, which has a decorative wavy edge.
As for colors, vinyl siding is available in a wide range of shades, including neutral colors like white, beige, and grey, as well as bold colors like red, green, and blue. Some manufacturers even offer multi-colored vinyl siding, which allows you to create a unique and customized look for your home.
Vinyl Siding Ideas, Colors, Designs and Options
RFO Siding Contractor utilizes a variety of siding products for residential and commercial applications in Lancaster PA and surrounding area. Real cedar shake siding, with its rustic charm and beauty, is one of the most popular siding materials on the market today and Vinyl Cedar Shake siding is an exceptional alternative to real cedar for an abundance of reasons. Shake or shingle cedar vinyl siding is a new-age vinyl siding that looks like wood and mimics the timeless look of cedar shake and shingles.  These lightweight, easy to install panels speed up installation, and boost curb appeal.  Excellent for dormers, gables, and entire homes, vinyl cedar shakes is the modern solution for a classic look. Siding Contractor Near Me
Choosing siding for your home is no easy feat. Fiber cement, wood, brick, the list goes on. But one type of siding that should always be on the top of your list is vinyl. There are many vinyl siding colors that offers many benefits without the maintenance of other siding materials. Consider cedar impressions vinyl siding for value and curb appeal. We service Adamstown, East Petersburg, Elizabethtown, Ephrata, Lancaster, Leola, Lititz, Mountville, Manheim, New Holland  and surrounding Lancaster County PA area.
Vinyl Siding Installation and Repair
RFO Vinyl Siding Contractor can install a variety of vinyl siding products to suit your personal taste and budget. We will explain the benefits of Conventional Vinyl Siding, Horizontal Lap Siding or Clapboard, Vinyl Cedar Shakes, Board and Batten Vinyl Siding, and Cedar Shake Siding.  If you are in need of a vinyl siding repair, we will inspect the area and give you options as to the best course of action. We will explain the siding cost and the best way to keep your new siding clean with recommended vinyl siding cleaner solution available to you. So if you were wondering if there are any siding contractors near me performing siding installation near me, We think you  have found your answer! Call today to find out the cost of replacement siding near me 
Call (717) 435-3837 for a no cost, no pressure and no obligation quote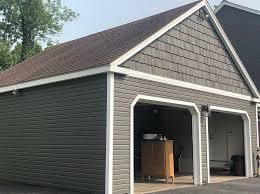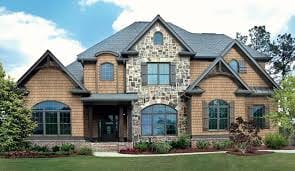 Siding Contractor Near Mevinyl Siding Contractor Near Me
Call or Email Us Today
Our Team Is READY To Help!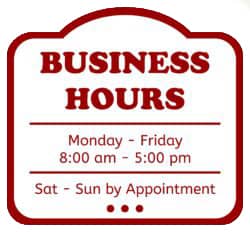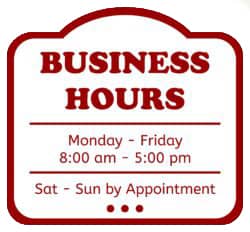 commercial siding contractors
vinyl siding lancaster pa