Benefits of a Residential Remodeling Contractor for Renovations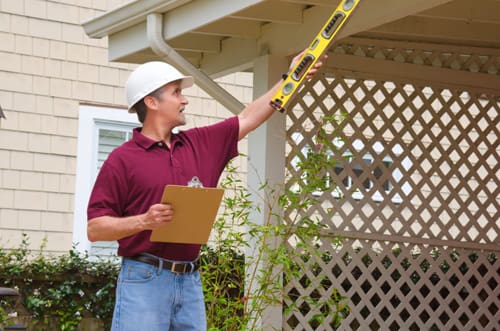 Without an experienced residential contractor, renovations become dusty, uncomfortable and distracting projects in your building. Major renovations can turn away customers, reduce productivity and cost far more than the initial estimate. Residential Contractor Near Me
Thankfully, a skilled residential contractor can avoid all of these issues. Here are just a few benefits that a local, experienced residential or commercial general contractor can provide for your interior or exterior renovations:
Clean work environment
On-schedule and on-budget renovations
Insurance coverage
Efficient management of various trade professionals
If you don't hire a general contractor, you'll need to work with every specialist and organize schedules. Plumbers, electricians, flooring experts, construction workers and other trades experts all need to come at specific times throughout the process. A general contractor becomes your primary contact and expertly organizes the entire project.
Residential Remodeling Contractor
Contact us today at RFO Contracting to discover why we're one of the best residential remodeling contractors in Lancaster PA and surrounding areas for your residential renovation or repair project. Start a conversation about your remodeling goals and receive an estimate and timeline of construction. Work with a team of dedicated professionals who offer impressive results with minimal downtime or disturbance of your daily activities. Learn how we can exceed your expectations and offer comprehensive general contracting services for your company.
Local areas in Pennsylvania that we provide our services to Residential Contractor Near Me
Lancaster
Elizabethtown
Leola
Lititz
Lebanon
Manheim
Millersville
Mount Joy
New Holland
Reading
So give us a call at (717) 435-3837so that we can partner with you to bring your project to life.
Call or Email Us Today
Our Team Is READY To Help!