Replacement Siding in East Petersburg, PA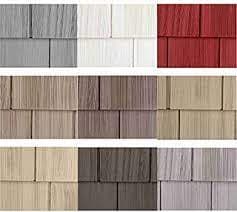 Vinyl cedar shake siding is a type of exterior siding that is designed to mimic the look of natural wood cedar shakes. It is made from a type of plastic called polyvinyl chloride (PVC) and is molded to resemble the texture and appearance of real cedar shakes. Vinyl Cedar Shake Siding Repair East Petersburg
One advantage of vinyl cedar shake siding is that it is low maintenance and requires very little upkeep. It is also resistant to rot, insect damage, and fading, and can withstand extreme weather conditions. Another advantage is that it is more affordable than natural wood cedar shakes, and it can be installed more quickly and easily than traditional wood siding.
Ultimately, whether vinyl cedar shake siding is a good choice for your home or business in East Petersburg will depend on your specific needs and budget. It is always a good idea to consult with a siding contractor or professional to determine the best type of siding for your needs.
RFO Contracting can install a variety of vinyl siding products to suit your personal taste and budget. We will explain the benefits of Conventional Vinyl Siding, Horizontal Lap Siding or Clapboard, Vinyl Cedar Shake Siding, Board and Batten, and Cedar Shake Siding. If you need just a siding repair or a full replacement, we will explain the siding cost and the best way to keep your new siding clean with recommended vinyl siding cleaner solution available to you.
Real cedar shake siding, with its rustic charm and beauty, is one of the most popular siding materials on the market today and vinyl cedar shake siding is an exceptional alternative to real cedar for an abundance of reasons. Some ask. how many Vinyl Shake Siding Colors are there? There are over 30 colors to choose from. Shake or shingle cedar vinyl siding is a new-age siding that mimics the timeless look of cedar shake and shingles.  These lightweight, easy to install panels speed up installation, and boost curb appeal.  Excellent for dormers, gables, and entire homes, vinyl cedar shakes is the modern solution for a classic look.
Choosing siding for your home is no easy feat. Fiber cement, wood, brick, the list goes on. But one type of siding that should always be on the top of your list is vinyl. Vinyl siding offers many benefits without the maintenance of other siding materials. Consider cedar impressions vinyl siding for value and curb appeal. We service Adamstown, East Petersburg, Elizabethtown, Ephrata, Lancaster, Leola, Lititz, Mountville, Manheim, New Holland  and surrounding Lancaster County PA area. Vinyl Cedar Shake Siding East Petersburg
Call (717) 435-3837 for a no cost, no pressure and no obligation quote
Vinyl Cedar Shake Siding is easy to install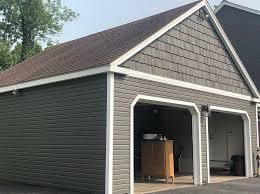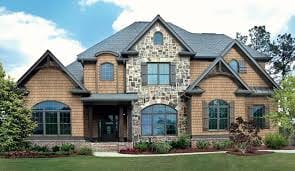 Call or Email Us Today
Our Team Is READY To Help!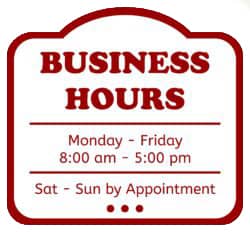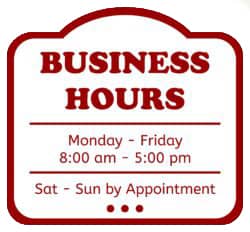 cedar vinyl siding
vinyl cedar shakes
siding repair
vinyl siding East Petersburg pa